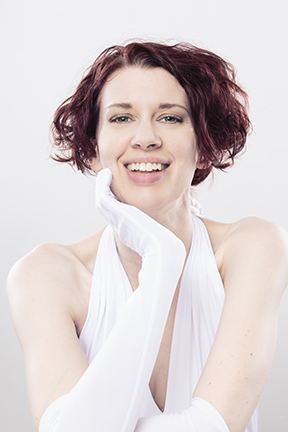 Shooting with Cath is absolutely wonderful! Her studio is comfortable, with a waiting area and snacks for guests, and a large dressing room and makeup table. She's very easy-going and upbeat, making the shoot so relaxing yet fun. She helped me to pose very precisely, which made every photo amazing. I can't speak highly enough of Cath, I would recommend her for every photo session!
Cath is such a talented photographer and so much fun to shoot with. I have been a commercial makeup artist for over 25 years and I am very picky on who takes my photos and who I refer people too and I must say Cath meets all my expectations, she is a true professional. Don't miss out book with Cath you will love your photos.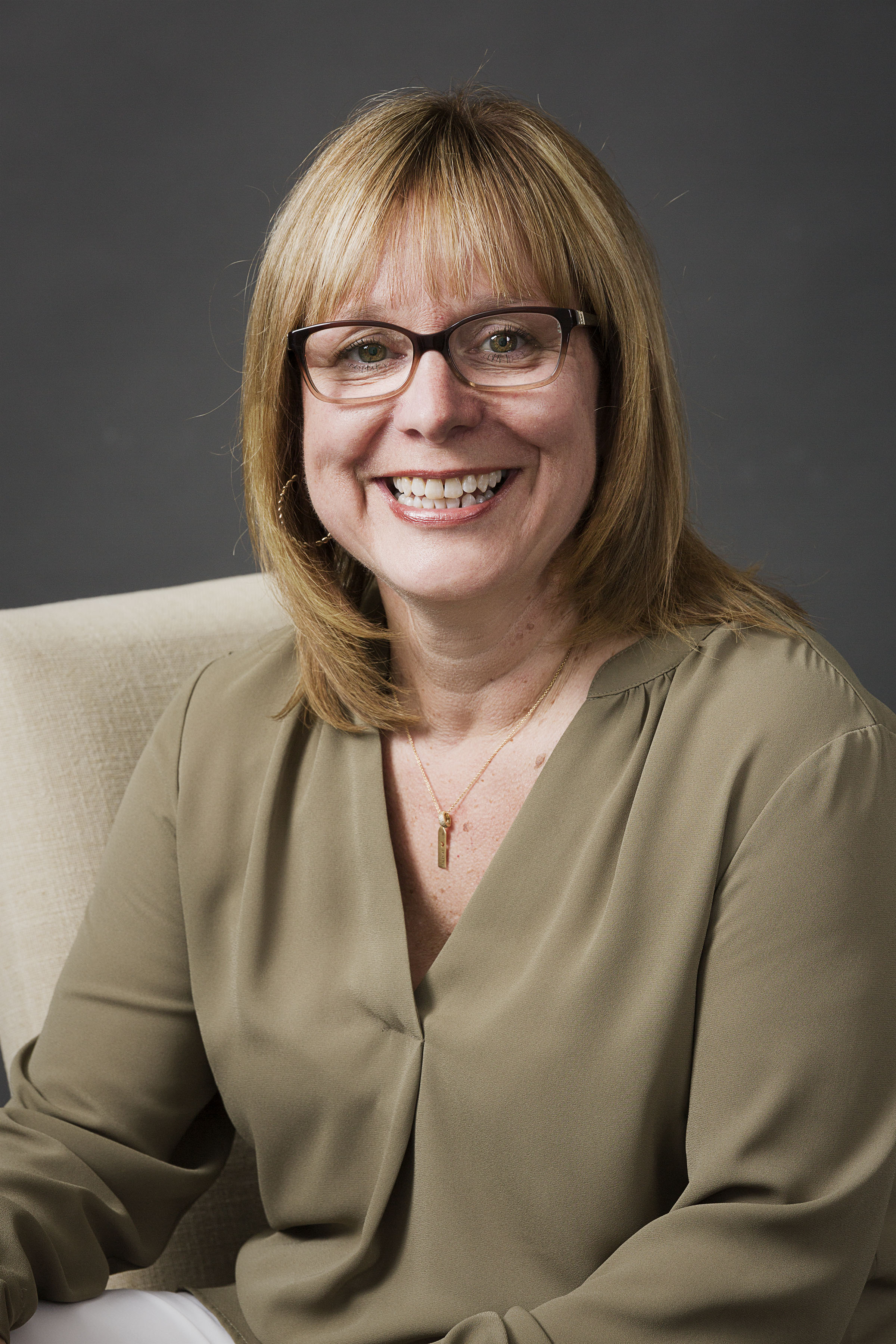 I am so glad that I went to Cath Smith Photography for my professional headshot pics! I had been putting off updating my photo on my website because I've never enjoyed getting my picture taken, but Cath helped me to relax and made the process fun! I'm sure this is part of the reason why my pics turned out so well. I was actually excited to post them! I knew I went with the right photographer after reading some of the feedback I received. Cath captured exactly how I want to represent myself for my life coaching business. Two of the comments I received were: "Beautiful and so professional", and from someone who has never met me in-person: "Your warmth and joy are evident here." Cath is a skilled and talented photographer with a natural eye to capture exactly how you want to represent yourself for your business!
It was an amazing experience. Not only is Cath a fantastic photographer, she is a genuinely kind person. I had so much fun and the photos came out better than I could have dreamt. I will definitely use her again and recommend her to everyone. You won't be disappointed.
Worked with Cath today on a cosplay shoot and what blast it was!!! She is the most charming and gracious hostess, studio is great with huge changing room! Cath is a joy and delight to work with, we laughed a lot. I look forward to working with her again in the future and will definitely be recommending her to any asking about a photographer!!!!
I do not love the camera. Something about being photographed makes me feel very exposed (forgive the pun) and vulnerable, but Cath was supporting, engaging, and managed to make me forget I usually prefer to blend into the wallpaper.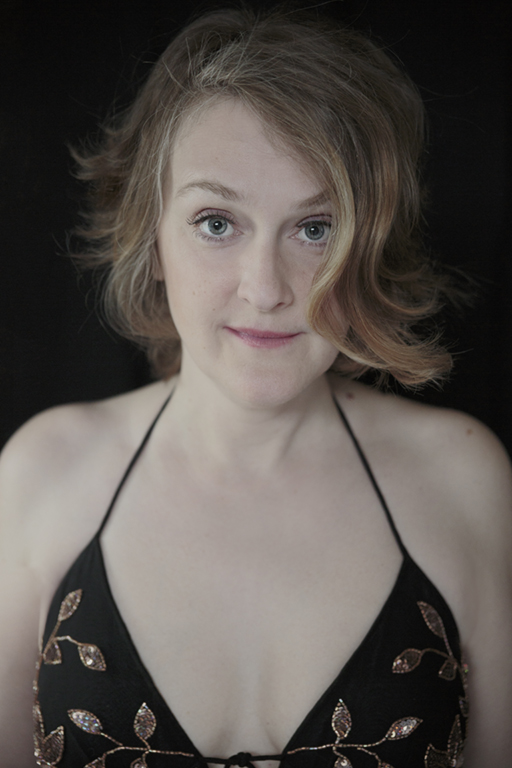 Cath has a great eye and makes me feel like a real supermodel when we have a photo shoot. The results are picture perfect and she is a pro at getting amazing results from her subjects.